This week's Top Ten topic from
The Broke and the Bookish
is "top ten favorite beginnings or endings of books," meaning awesome scenes, lines, or just whatever. And yes, I know this meme is supposed to go up on Tuesday, but, uh, HELLO FRIDAY!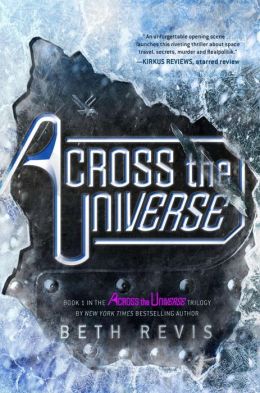 Across the Universe, by Beth Revis
The first chapter of Across the Universe is one of the best, most stunning first chapters I've come across. It is perfection. The bad side of that, though, is that you end up holding the whole rest of the book/series to that same impossible standard and it never quite reaches such epic heights. (That said, the whole series is really good. It's just that the first scene, with Amy in the cryo chamber, is flat-out gripping.)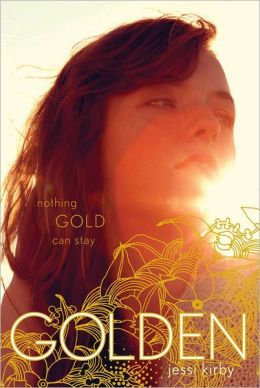 Golden, by Jessi Kirby
Specifically the prologue. Now, I am not normally a prologues kind of person and more often than not I snooze through them, but the prologue to Golden is, if you'll excuse the awful wordplay... absolute gold. So perfect and dreamy and pretty, a great set-up for the mystery that follows.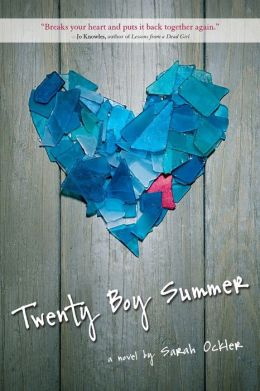 Twenty Boy Summer, by Sarah Ockler
The opening scene and chapter for this book is so heartbreakingly perfect for the story that follows. The characters -- even (or especially) the one who is quickly killed off -- are so fully formed that it makes what happens near the start of the book even more painful.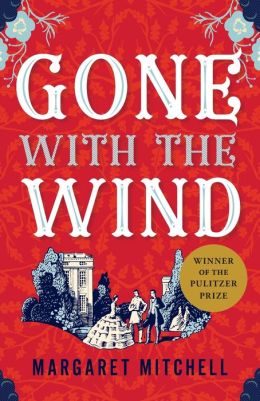 Gone With the Wind, by Margaret Mitchell
This book sets you down right in the middle of Scarlett O'Hara's enviable life as a southern belle and it's such a great set-up (I feel like I'm using the word "perfect" too much in this post) for the rest of the story and the downward spiral of Scarlett's life.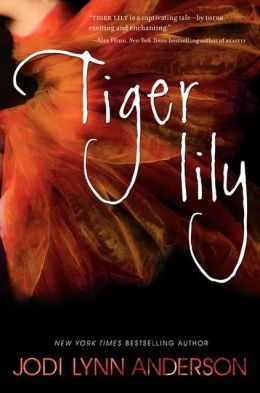 Tiger Lily, by Jodi Lynn Anderson
This is a love story, but not like any you've heard.
This almost-first line sets the tone for
Tiger Lily
and daaaaang if that's not one of the best lines
ever ever ever.
Adore.
ENDINGS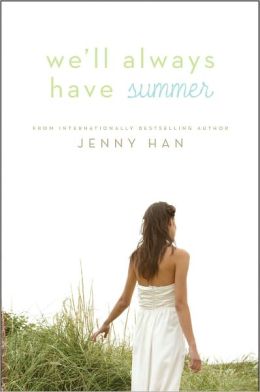 We'll Always Have Summer, by Jenny Han
Whenever I see people complaining about "love triangles" in YA I always think but, but, the Summer trilogy. Because these three books did it right (as did, you know, the next book/series on this list). We'll Always Have Summer, the last in the trilogy, ended exactly as it should have, with pitch-perfect writing to boot.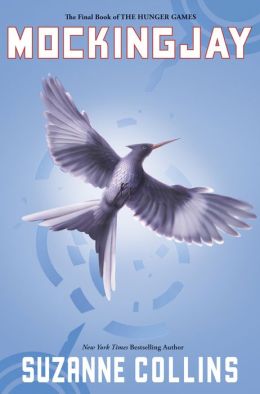 Mockingjay, by Suzanne Collins
This ending was heart-wrenchingly sad, but it was also, to me, the only way the series could end. And, yes, as far as the romance aspect, spot-on for these characters (and, erm, also what I wanted to happen). I'm in complete awe of Suzanne Collins for how she did this book, this huge ending to such a huge series.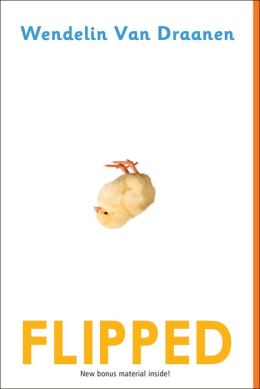 Flipped, by Wendelin Van Draanan
This book ends with just the right amount of hopefulness and the turning over of a new leaf. It fits the book and the characters so well.
Alright, this was all I could come up with. Eight books. There are other endings I love as well (the end to Mothership, for instance), but it's hard to really come up with a solid ten so I'll leave it at a solid eight instead.